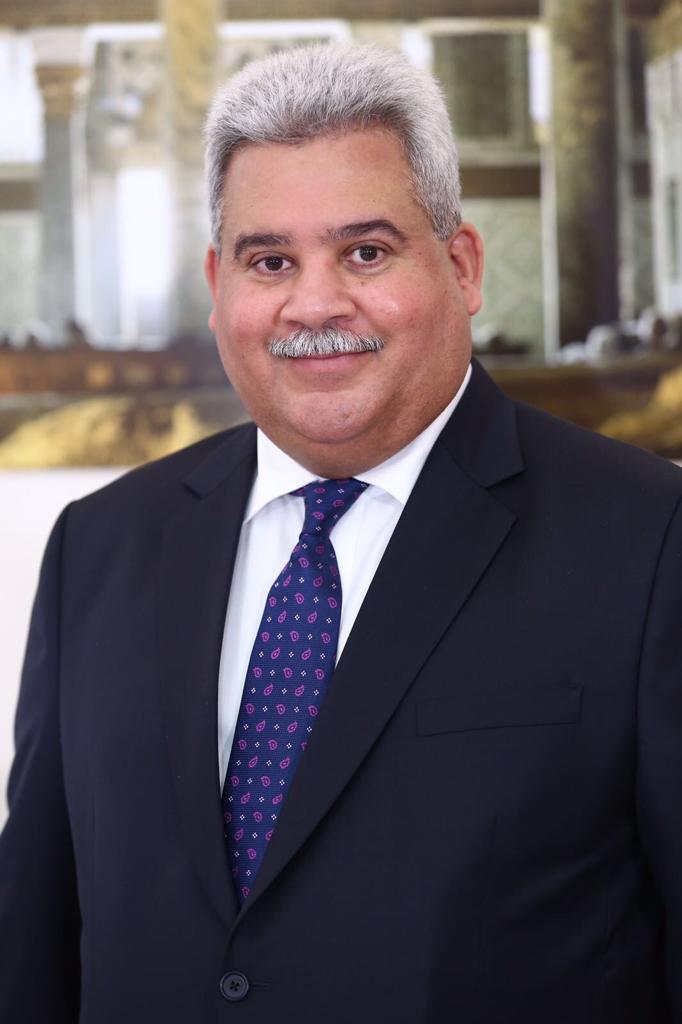 WELCOME TO ALMUDAIFA LAW FIRM
Your Trusted Partner In Law & Justice.
Established in 1996, Al-Mudaifa Law Firm is a reputable and distinguished legal entity that has been providing comprehensive legal services for over two decades. With a focus on excellence, our firm specializes in various fields of law.
At Al-Mudaifa Law Firm, we pride ourselves on our ability to represent high-end clients from the retail and jewelry industries. Our extensive experience in these sectors has granted us valuable insights and an in-depth understanding of the unique challenges and legal complexities that our clients face. We are committed to offering tailor-made legal solutions that cater to their specific needs, helping them navigate the intricacies of the legal landscape with confidence.
With a wide-reaching network of associations and strategic partnerships across the globe, Al-Mudaifa Law Firm is able to provide seamless legal assistance to our clients internationally. Our international reach ensures that we stay updated with the latest legal developments and industry trends, enabling us to offer comprehensive legal advice and representation to our clients wherever they may be.
At the core of our success are our highly skilled and diverse team of professionals. Our dedicated team consists of lawyers with mixed backgrounds from Europe and the MENA region. Their expertise, combined with their in-depth knowledge of local and international laws, allows us to provide our clients with a competitive edge in today's rapidly evolving legal landscape.
Al-Mudaifa Law Firm operates on a motive of delivering results-oriented and customer-centric legal services. We understand the importance of achieving favorable outcomes for our clients and work diligently to ensure their best interests are protected at all times. Our commitment to excellence and customer satisfaction has earned us a solid reputation in the legal community and the trust of our valued clients.
Whether you require legal representation for complex litigation, expert advice on corporate matters, assistance with franchise agreements, or guidance on commercial and ICT matters, Al-Mudaifa Law Firm is here to provide you with exceptional legal services.
Contact us today to discuss your legal needs and discover how our experienced team can assist you in achieving your goals.
Four Steps To Your Success Case
Unlocking legal excellence for your peace of mind
30 Years of Experience in Various Legal Matters.
30 Years of diverse legal experience. You can trust our legal team for expert representation. We deliver exceptional results based on our extensive knowledge and track record of success.